Used Engine Sales
Get Good Quality Used Engines From Us
We offer good quality, large quanity of all types and models of engines for cars, trucks and vans.
Wholesale of car panels:
pertol engines
disel engines
4×4 engines
van engines
truck engines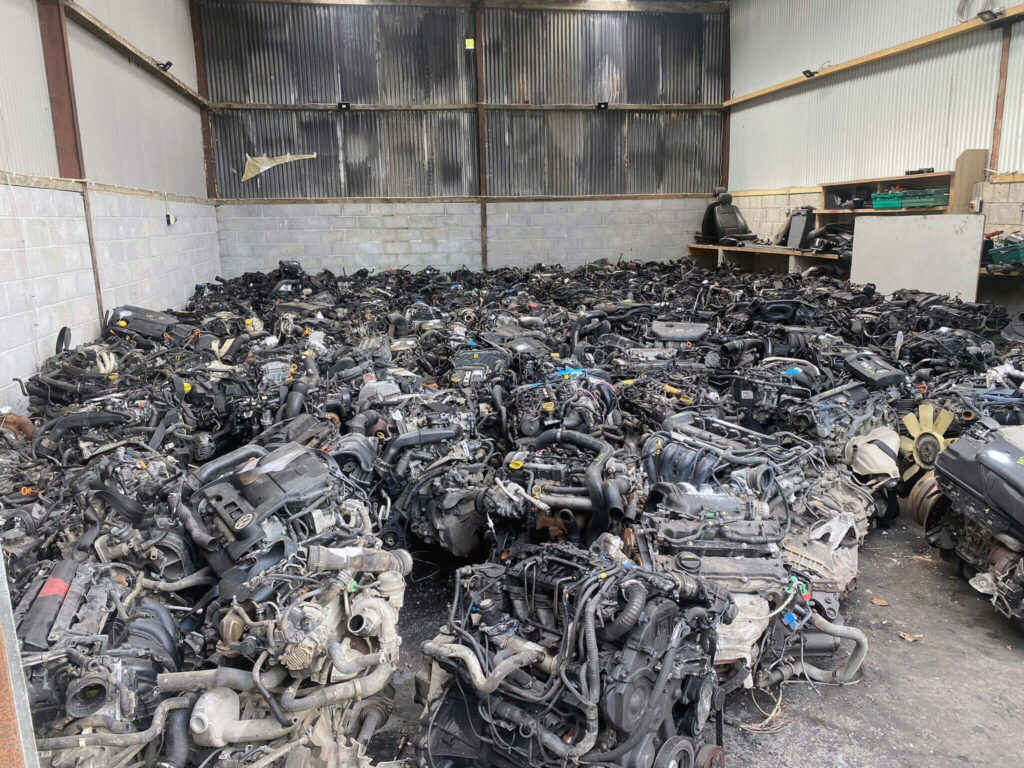 In certain situations, you might consider replacing your engine with a used one. Based on your needs and the availability of the engine, Parts Export provides this as an option. To protect our customers from a bad investment and to secure our long-standing reputation, these options may be limited. 
We won't sell you a run-of-the-kilometers engine with little or no warranty. However, our team relies on a few quality used engine suppliers. Their products are adequately tested for compression and oil pressure. The suppliers also offer warranties that we are comfortable to support. Contact us to know if we have it in stock.
Whether you are a mechanic in search of a quality used engine to swap in or a DIY car owner with a blown engine that needs to be replaced, you can come to us for the most reliable used engines at the most affordable prices. At Parts Export, we specialize in every type of used gasoline and diesel engine from all the top American and import auto makers: Volkswagen, Ford, BMW, Toyota, Nissan, Mercedes, Kia and many more. Our quality used motors are suitable for all applications including daily drivers, street cars, show cars, and race builds. 
Although our used engines for sale won't cost you an arm and a leg, they are never cheap or low quality, but instead, always promise to exceed your every expectation. We perform a thorough inspection of our used engines during our Quality Assessment to ensure the motor is in working condition.
Are used engines good?
Our reliable used engines are a great option for an engine replacement especially if you are on a tight budget and need your car running as soon as possible. We perform a Quality Assessment Inspection on every motor to ensure you receive the best quality used engine.
Where can I buy your engines?
To buy engines from Parts Export please conatct us for any detalis.