Car Panels for Sale
We provide car panels for all makes/models. Color code for panel provided on request.
We offer: wings, bumpers, doors, bonnet, boot LiD, quarter panels, front panel with radiator pack. All panels are carefully packaged for transporting.
Need wholesale of car panels? Cars go wrong all the time. Whether it's a new rear door, a wing mirror, a front panel or a radiator grill, our extensive range of car body parts for sale means that whatever you need to repair or replace, we can help you find it and buy it.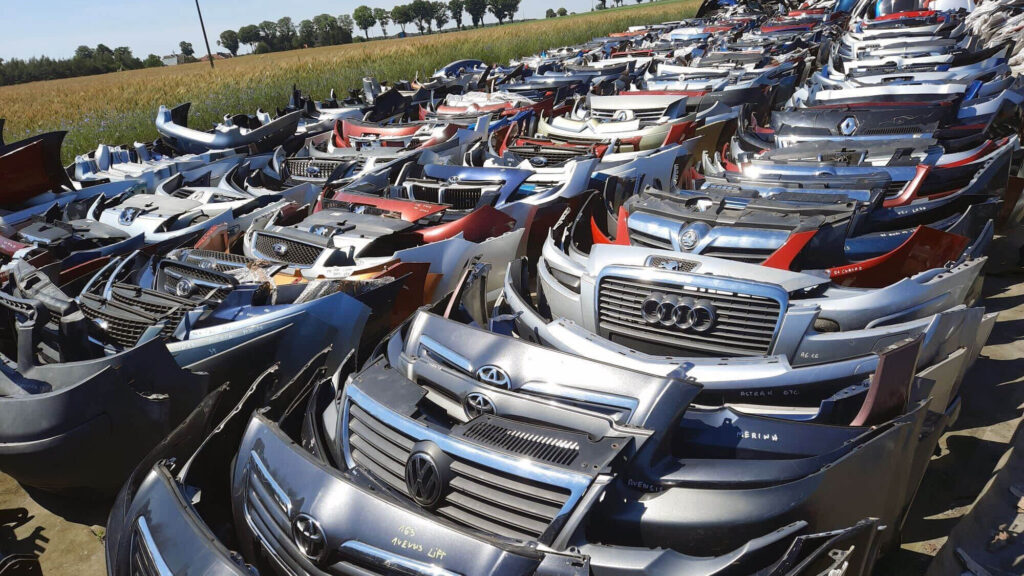 Used Auto Parts For Wholesale
We are proud to offer a huge inventory of used car parts for sale for late model cars, vans, trucks. We offer wholesale of car panels for each cars, like:
Wholesale Exterior Car Parts
Whether you need an exterior part for aesthetic reasons or functional reasons, we have you covered. We will have the part you need, or a part that is compatible to what you're looking for!
Doors
Engines
Transmission
Bumpers
Lights
Lids & Truck Beds
Suspensions
Fenders And Quarter Panels
Axles And Rear End
Interior Parts
It's what's inside that counts, and at auto parts, we provide only parts that have been well inspected by our auto professionals to meet our high quality standards our customers' safety.
Airbags
Center Consoles
Door Trim Panels
Seats
Interior Moldings
Mirrors & Sun Visors
Gear Shifter
Electrical Parts
Whatever it is, we have it. From larger electrical salvage auto parts to the smallest, we are happy to provide thousands of options.
Instrument Cluster
Engine Fuse Box
A/C Control Units
Window Regulator
Door/Lock Switches
Radios/Stereos/Sound System
Electrical Wiring Harnesses
Body Control Module (BCM)
Engine Control Module (ECM)