Auto Electrical Parts Wholesale
We carry large stocks of the most commonly used auto electrical supplies and consumables within the automotive.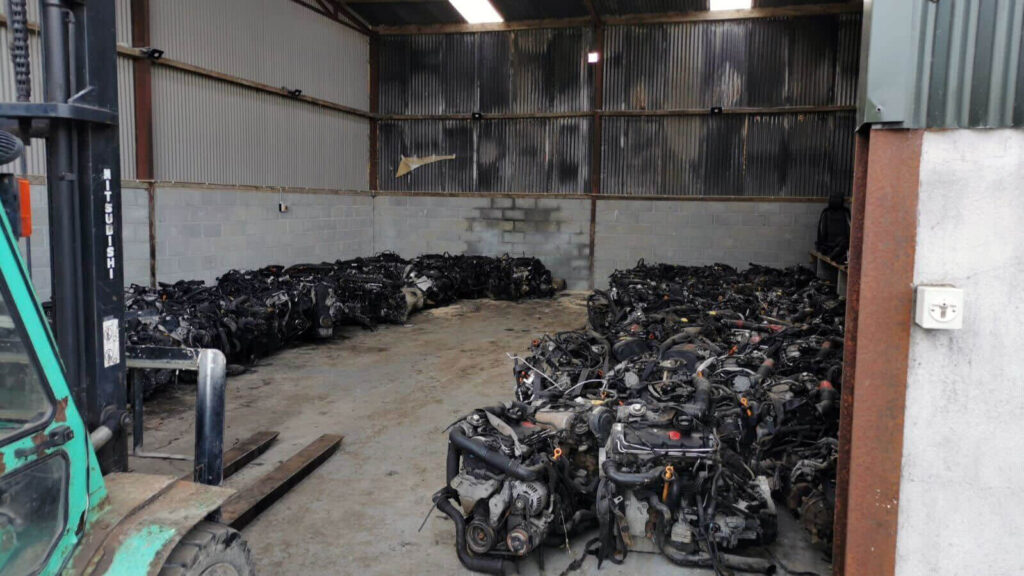 When you look at the schematics  of all your car's auto electrical parts, it's staggering to see the sheer number of harnesses and connectors connecting miles of electrical wiring. Under the hood you'll find the engine and cooling electrical systems, and on the inside you'll find the aircon and heating electrical systems, as well as the ignition and key electrical systems. Even the drivetrain has electrons flowing through it, because today's advanced automatic transmission electrical systems are much more advanced than the humble manual shifter of yesteryear. Just like your vehicle's mechanical parts, the electrical ones can stop functioning over time. And when they malfunction, they can cause the perfectly fine mechanical systems not to work.